The CU Challenge 2022 is for every credit union on the island of Ireland. Whether walking with colleagues on your lunchbreak, walking with friends after work or just adding more steps into your daily routine, the aim is to walk as many steps as you can!
However you do it, we're here to support your every step. And through your involvement and fundraising, you'll also be supporting the ongoing development of credit unions in The Gambia, Sierra Leone and Ethiopia. After all credit unions are all about 'people helping people'.
PS. There are trophies for the credit unions who walk the most the steps! Is your CU ready for the Challenge?
#CUChallenge22
Tips To Fundraise and To Increase Steps
Whatever you're doing to raise money, our top tips below will help you reach your step target and fundraising target and have some fun in the CU Challenge 2022!
Our No.1 fundraising tip is simple: make the first donation yourself. One donation on your profile page makes it much easier to ask your family and friends to sponsor your steps.
Ask friends and family members: Make the most of having friends at your fingertips, and ask them to sponsor your challenge.
Share your team page: Please share your team page on your credit union's social pages and raise awareness of the Foundation to your members.
Join us: Keep an eye on our social channels, share your steps and join the bigger challenge with all of us!
Don't forget to use the hashtag #CUChallenge22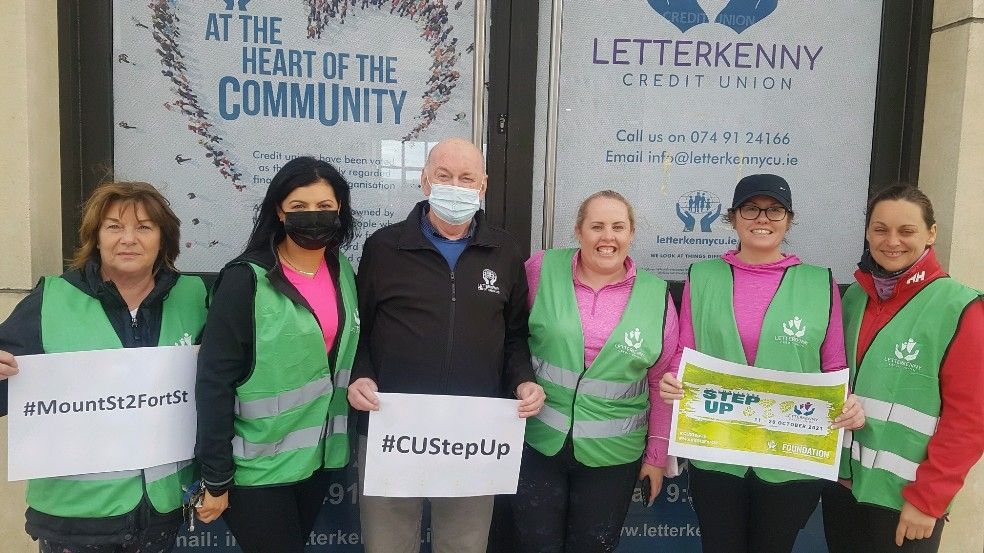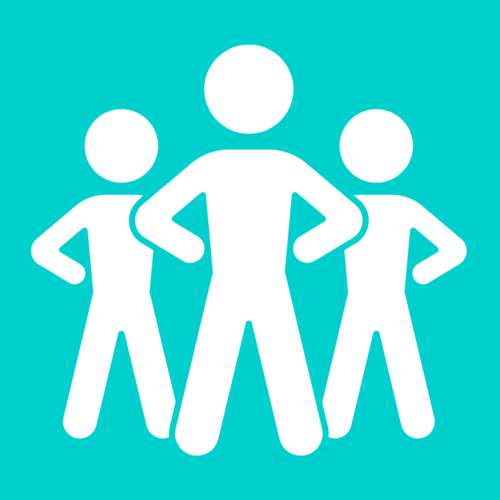 Bring your credit union team together and set a team step target to keep each other going and have some team-building time.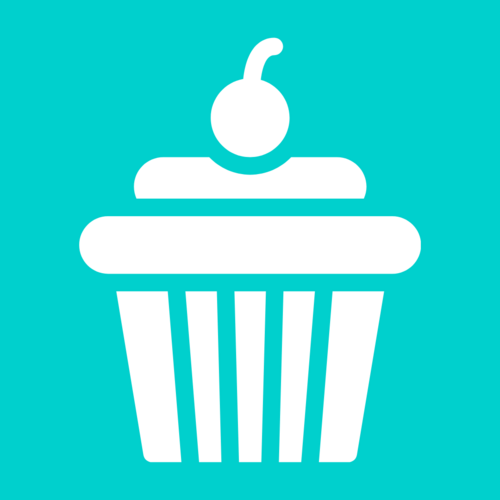 Host a cake sale/coffee morning – get everyone to bring in their speciality bakes and sell them off to raise money for the team's CU Challenge.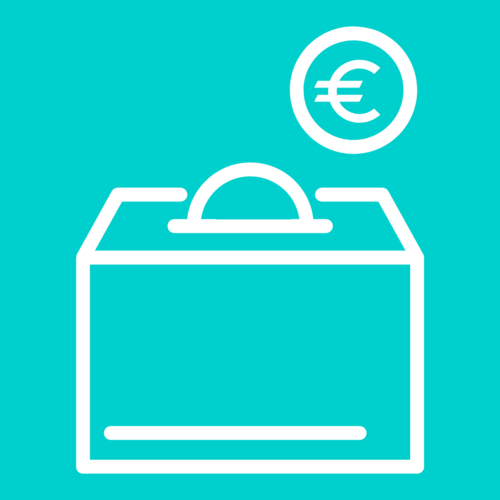 Have a collection box during the CU Challenge on your credit union's counter and ask members to donate towards your team efforts.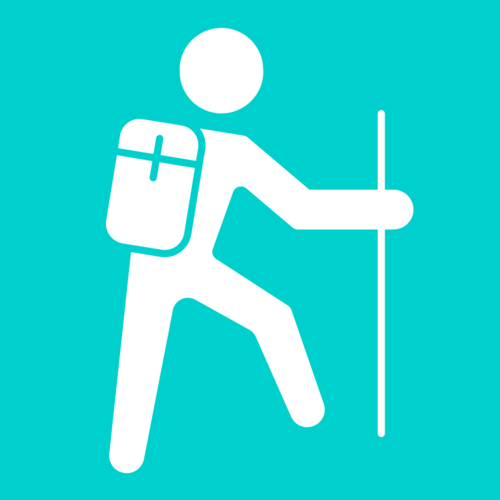 Organise a fun day walk for your credit union. Whether you hike mountains or walk around your town, we're sure you could use the event to get more people involved.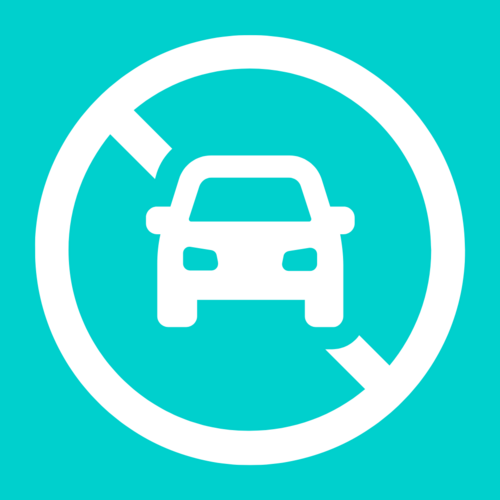 Challenge yourself and your colleagues to make your commute greener and healthier. Ditch the wheels and walk to work one day.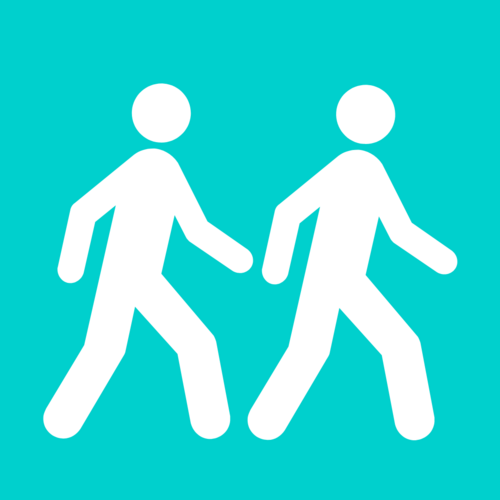 Go for a lunchtime walk with your teammates and have a chat in the fresh air.