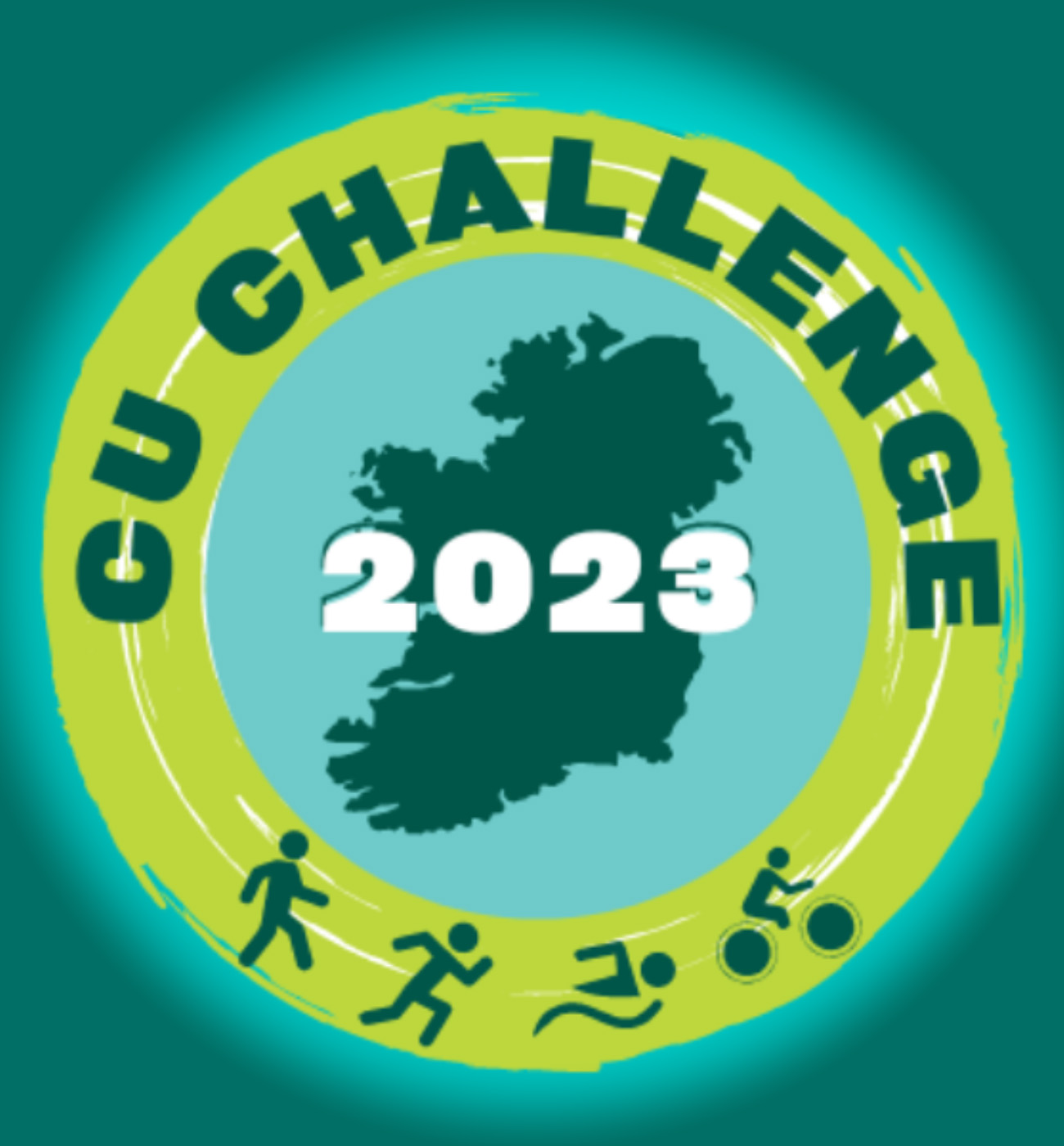 WELCOME TO THE CU CHALLENGE
2023

!

Will your Credit Union go the distance?

7 days | 32 counties | 100 credit unions

From 10th – 16th October, we are challenging staff and volunteers from the Irish credit union movement to collectively go the distance around the island of Ireland, to help support the Foundation's work.

For this year's CU Challenge we want to make every kilometre count. We are going to the 32 counties, passing 100 Credit Unions on our route. We want your credit union to #GoTheDistance – your team can walk, run, swim or cycle throughout the 7 days!

By taking on the CU Challenge 2023, you and your credit union are helping us to build a path to enable independence and empower credit union members in the countries where we work.

With your support we want to continue to assist the development of credit union movements. Your involvement will help us to raise awareness of our work. All funds raised will help to educate and train staff and volunteers to provide financial literacy training for members and ensure people have much-needed access to secure savings and affordable loans.

Together Building Financial Inclusion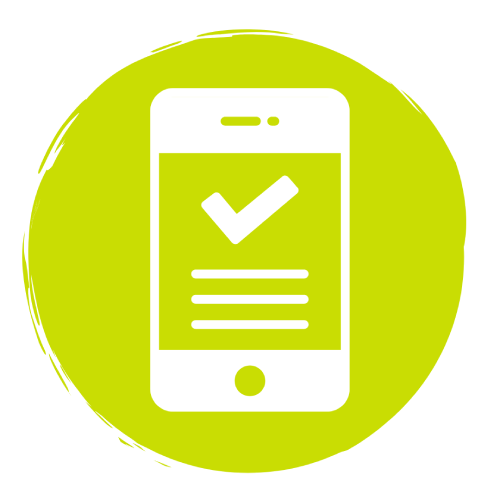 REGISTER & ACTIVATE YOUR PROFILE PAGE
Register here for the Challenge and select your chosen team.
Then check your email inbox for a link from iDonate & click this link to activate your profile page.
If you need support email helpdesk@idonate.ie.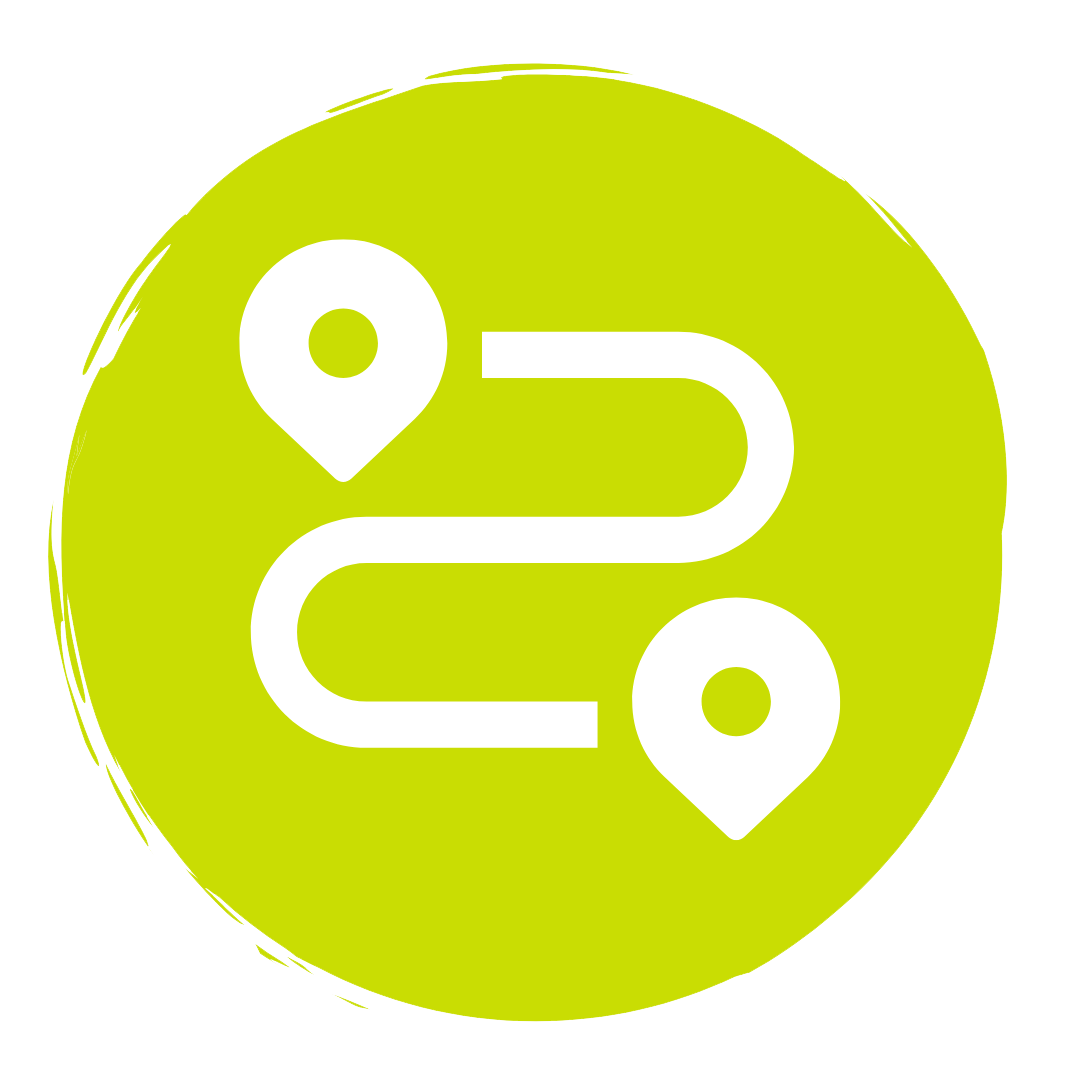 TRACK YOUR DISTANCE
Connect your fitness tracker to your profile page to track your distance or you can manually update your distance.
For details on how to connect a fitness tracker or manually update your distance see our FAQs here. For further support contact helpdesk@idonate.ie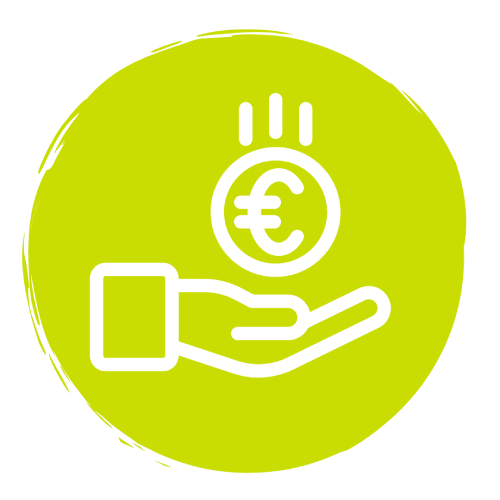 START FUNDRAISING!
Share your profile page to start fundraising – you'll find that link in the email that you received from iDonate when you registered or just click the share button on your profile page. See here for tips on how you or your credit union team can fundraise.